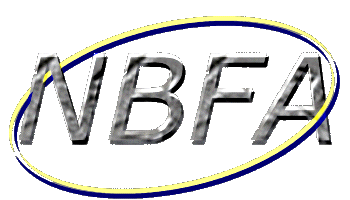 Welcome to the website of the National Bengalese Fanciers Association (NBFA). The NBFA is a UK based society focusing on the breeding, rearing and showing of Bengalese Finches. If you would like more information on joining, please see Subscribe on the navigation bar to the left.


A new website is under development and will replace this site very shortly

- access will remain as nbfa.co.uk


If you are interested in advertising on the site, want to exchange links, or for any other reason, then please contact the club secretary - Paul Paintain by e-mail at p.a.paintin@btinternet.com (please note difference in name and e-mail address)

NEWS: The official NBFA book 'The Bengalese Finch' is now available. For details on how to order a copy click here.



Bookmark NBFA

Make homepage
Site created and maintained by Mike Edwards