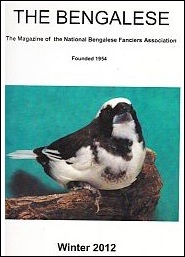 `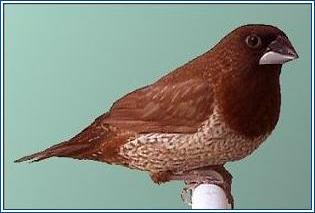 SUBSCRIPTION INFORMATION FOR
2013 / 2014
ADULT :
£10.00
PARTNERSHIP (INC HUSBAND AND WIFE) :
£12.00
JUNIOR SINGLE:
£5.00
JOINT JUNIOR:
£6.00
SENIOR CITIZEN
£6.50
(OVER 65 YEARS)
JOINT SENIOR CITIZEN:
£7.50
(BOTH OVER 65 YEARS)
OVERSEAS:
£15.00
Sterling
CLOSED CODED RINGS FOR
2014
Closed coded rings are available to paid up members at:
£3.30 per 10
The minimum order is
20 rings
, plus
£1.70
postage on every order.
SUBSCRIPTION AND RING ORDERS SHOULD BE SENT TO:
The Subscription and Ring Secretary: Mrs J. Comer
Fern Cottage, West Buckland,Nr, Barnstable, North Devon. EX32 0SF
The NBFA Secretary Mr Paul Paintain can be contacted via email, By telephone on 01626 333093 or by post at
24 Priscott Way, Kingsteignton, Newton Abbot, Devon, TQ12 3UD.

The NBFA Patronage Secretary can be contacted at: Mr.R.Crook 15 Agard Avenue, Scunthorpe, North Lincs, DN15 7DY
The NBFA publish an informative quarterly magazine free to members.
It contains latest information on the Association, articles from members,
profiles of members, breeders information and related advertising.
A must for Bengalese keepers.
PLEASE MAKE ALL CHEQUES AND POSTAL ORDERS PAYABLE TO
THE NATIONAL BENGALESE FANCIERS ASSOCIATION OR NBFA